Research conducted by students from the academic year 2021/2022: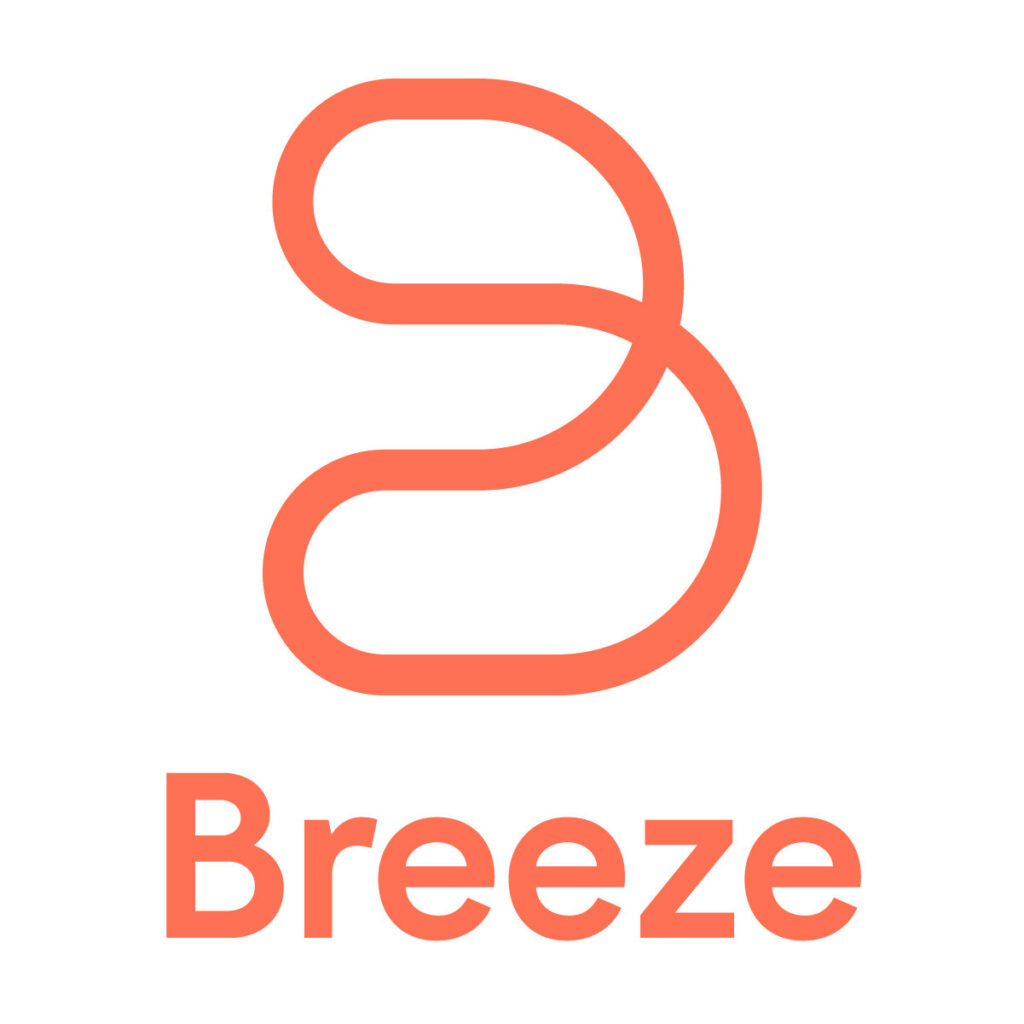 Breeze: A new Dutch dating app.
Research: Market Analysis for the entry into Germany and England.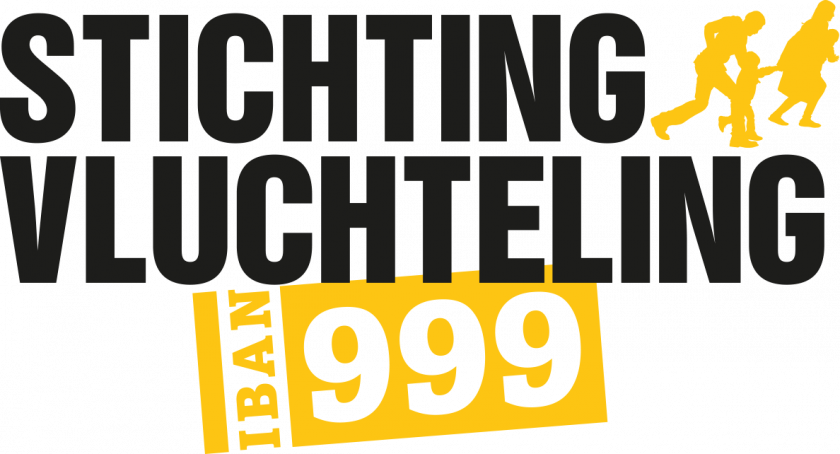 Breeze: Dutch NGO that provides Emergency Support to refugees.
Research: Process and select criteria for engaging with local partners in Congo.

Fiber Foods: Dutch company with meat replacement products from Uganda.
Research: Management optimization in a multicultural setting.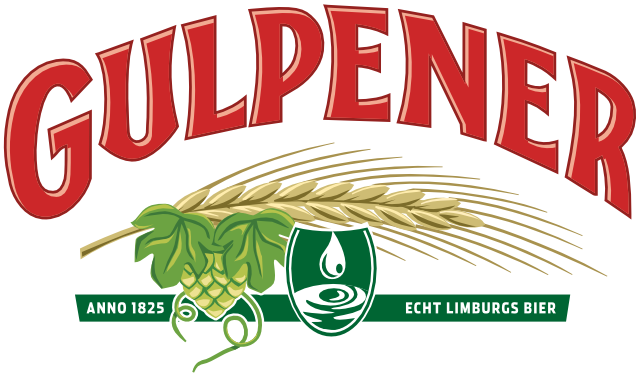 Gulpener: Beer brewery from Limburg.
Research: Market research in the UK.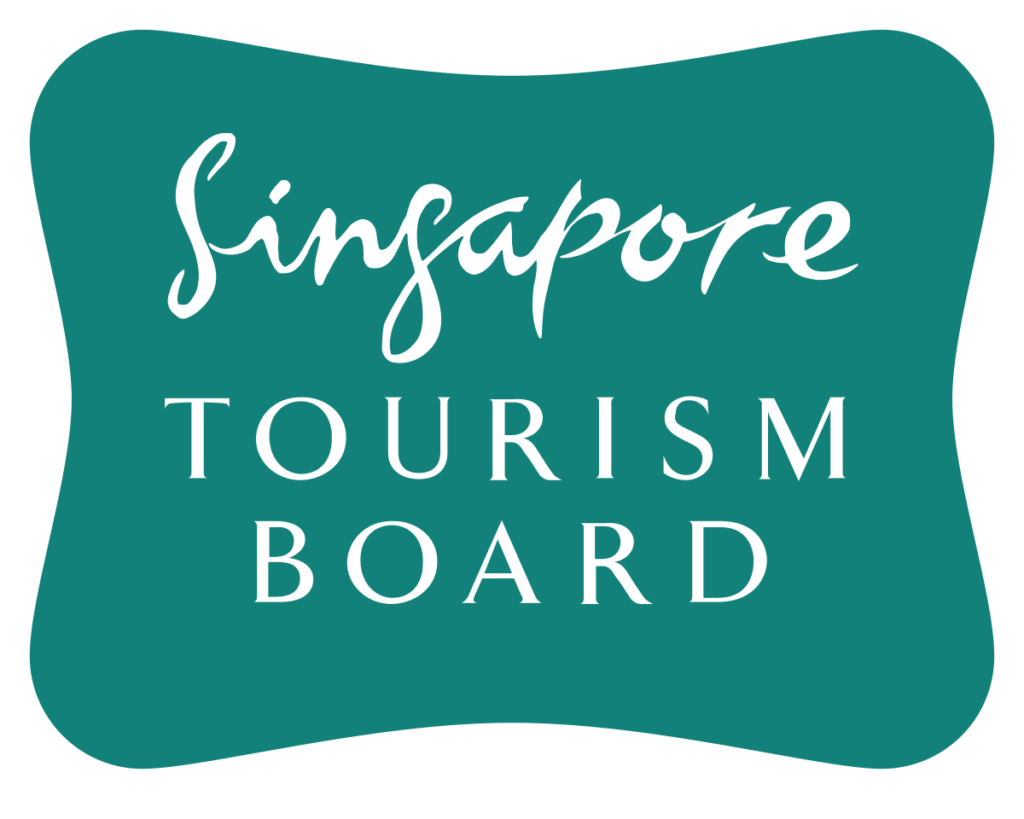 Singapore Tourism Board: Singapore government agency to promote Incentive travel.
Research: Conducting a Landscape scan of the Dutch market for Incentive travel.

Easee: Norwegian company that produces electric car charging stations.
Research: Market research of the Italian market.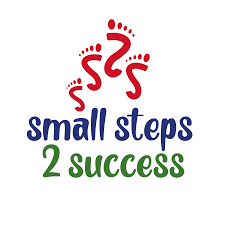 Small Steps 2 Success: An NGO with a focus on job creation for disabled people in The Gambia.
Research: How you can encourage local, Gambian ownership of a foundation.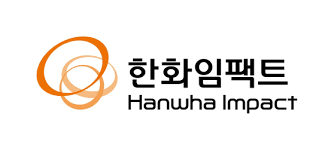 Tomassen Energy & Hanwha General Chemicals: Merger between Dutch and South Korean energy companies.
Research: Improving collaboration after the merge in a multicultural context.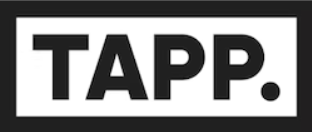 TAPP: Dutch start-up focused on collecting and distributing catering data.
Research: A business analysis including an expansion to Flanders.

Plat4mation: Dutch tech company with branches in 6 countries.
Research: How do you define and measure workflow?