Research conducted by students from the academic year 2019/2020: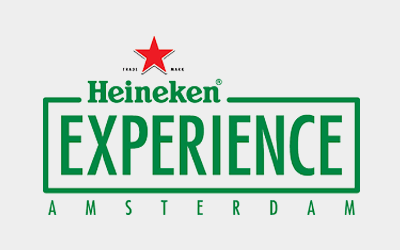 Heineken Experience: Activity museum in the former Heineken factory in Amsterdam.
Research: What is the right marketing strategy to attract more Chinese visitors?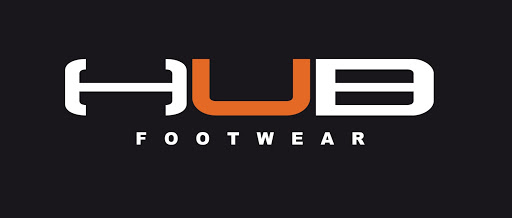 HUB footwear: Shoes manufacturer of a former tennis player, known for its typical Z-stitch sneaker.
Research: Drafting of customer profiles for the German market.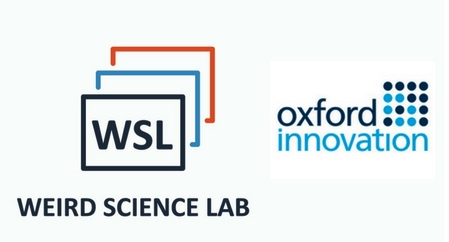 Weird Science Lab: Development of virtual reality tools for education, aligned to Oxford University.
Research: Comparison of four countries on the European continent for relocation of WSL due to Brexit.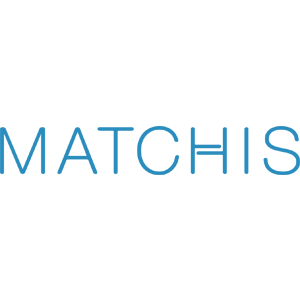 Matchis: Organization for stem cel donation.
Research: How to increase the amount of donors from African descent in the Netherlands.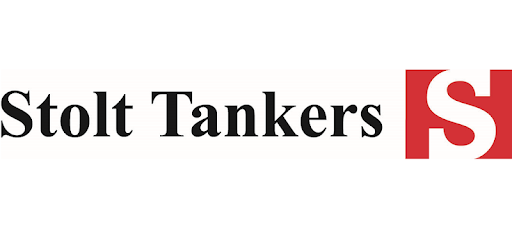 Stolk Tankers: The world's largest operator of chemical and parcel tankers.
Research: How does Stolt Tankers manage cultural diversity to ensure that its employees perform at their best?

Koffie'd: Koffie'd is a start-up and provides freshly roasted coffee over the mail.
Research: Writing a marketingplan: How can Koffie'd attract more clients?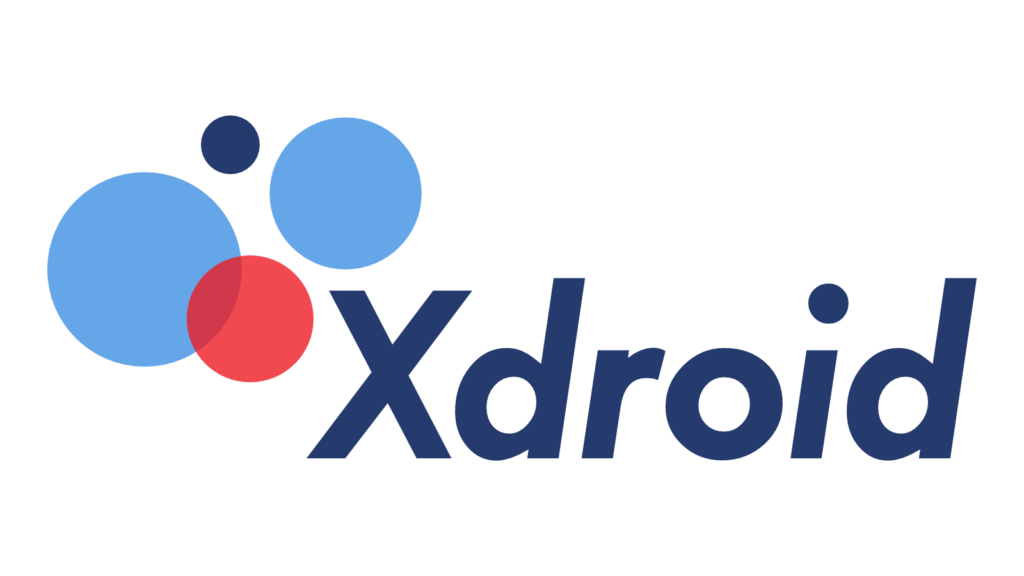 X-droid: B2B service provider in the field of speech analysis, to support customer service.
Research: Analysis for the entry into the Chinese speech analysis market.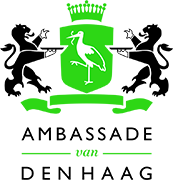 Ambassade of The Hague: Voluntary city hosts who provide information to The Hague.
Research: What can we do to diversify our pool of voluntary city hosts?
Energielabel: Providing energy labels for company buildings.
Research: How could Energielabel enter the German market?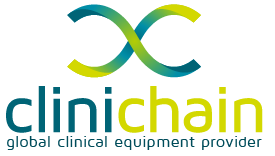 Clinichain: A global provider of clinical equipement for medical testing.
Research: Stakeholder analysis and potential partners in the East-Asian market.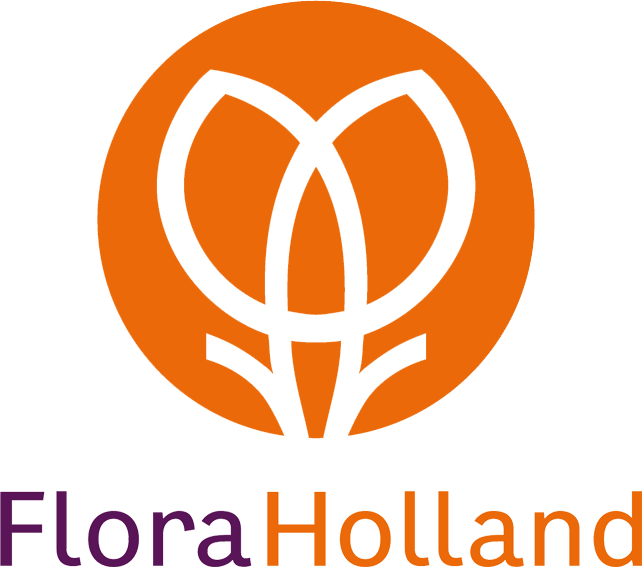 FloraHolland: Flower auction and bringing together supply and demand in floriculture.
Research: How to align the digital B2B platform Floriday to the Chinese flower market.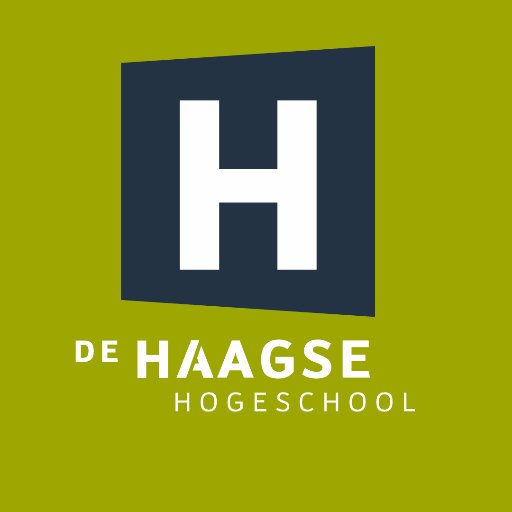 Haagse Hogeschool: University of applied sciences.
Research: How to improve the implementation of the themes internalization and global citizenship in education.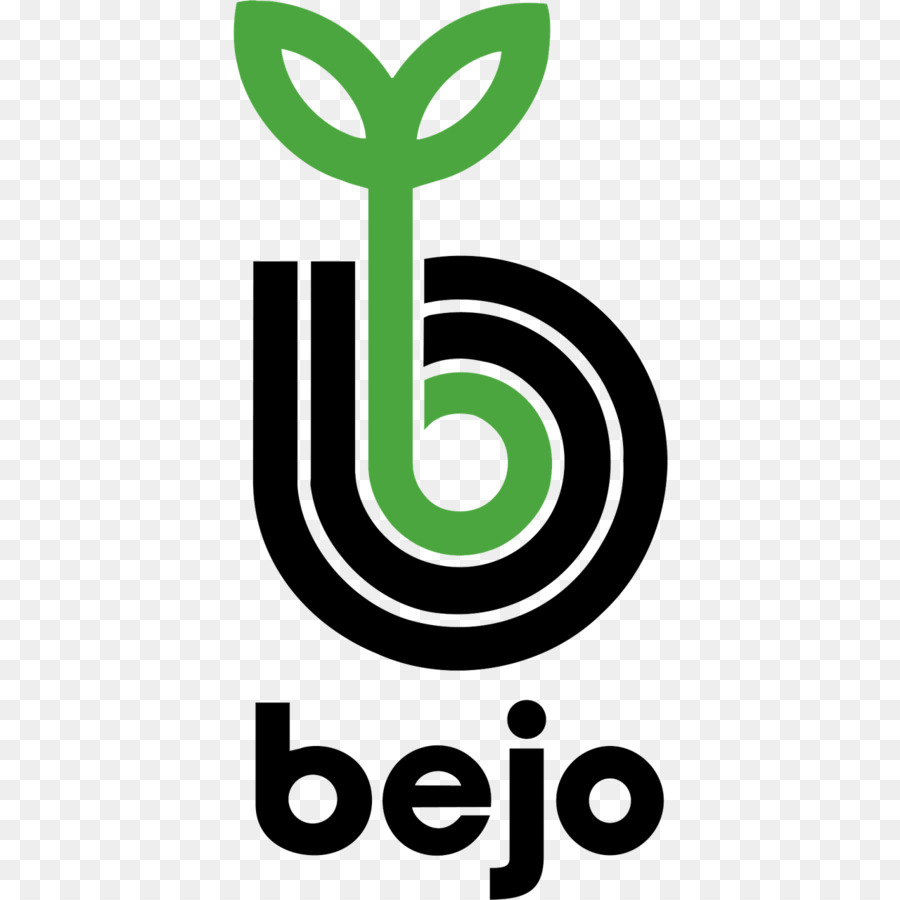 Bejo Zaden B.V.: Global company for breeding vegetable seeds.
Research: How to expand presence in the South Korean market with new hot pepper seeds.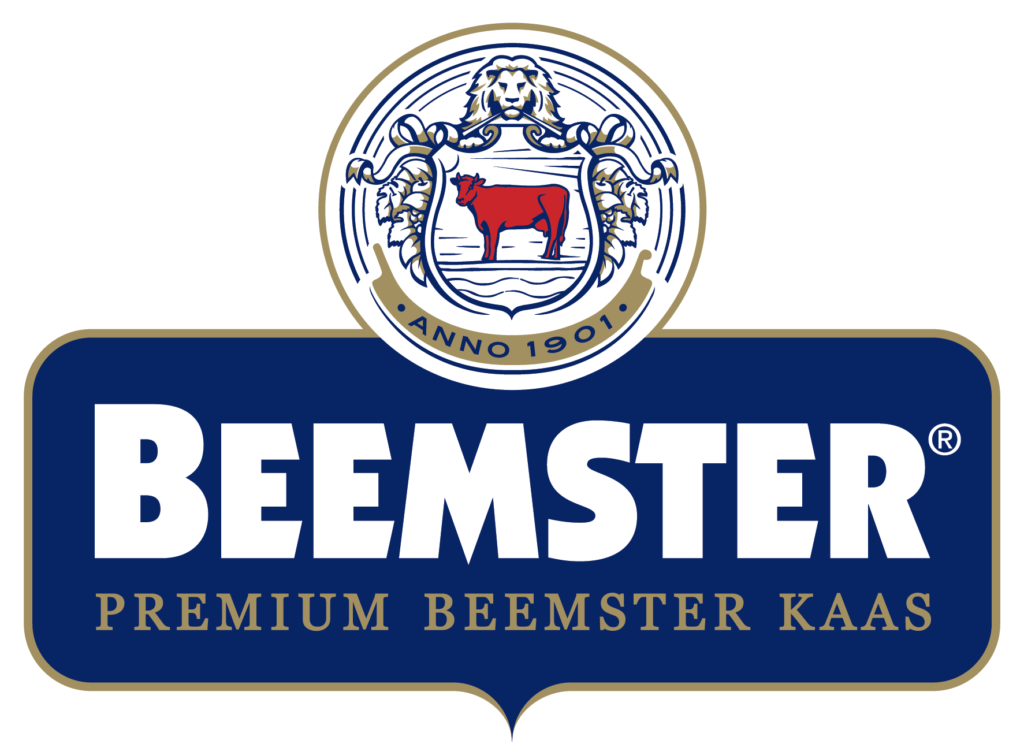 Beemster: Beemster is one of the cheeses of the CONO Farmers Cooperation.
Research: How to enlarge the Beemster market in Japan and make use of the lower import tariffs.